Cafe Eighty-Two
2282 Broadway Ave, New York, NY 10024
Order now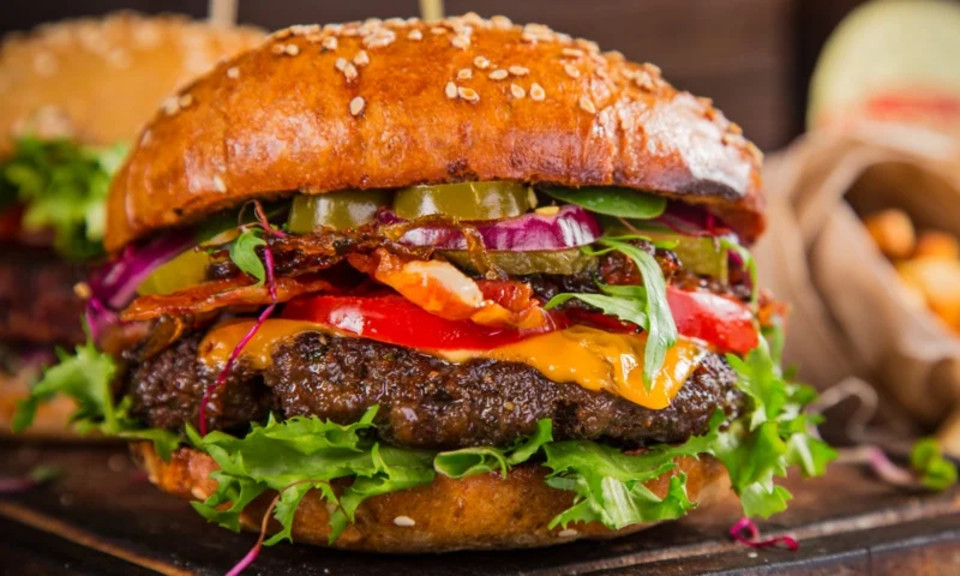 deb
love love the matzoh ball soup, all the food taste delicious! i highly recommend!
benjamin
Food was great. Huge portions. Delivery guy was very cool. Will repeat for sure.
Melissa
Everything tasted great and they were very quick to delivery order. Loved it!
JONATHAN
Grilled cheese and strawberry milkshake were awesome!!!
Denis
Quick delivery, great portion size, reasonable prices.
Mary Catherine
Caf Eighty-Two has become a Hands down favorite of mine. And their spinach pie with accompanying salad is great. My only complaint is that when I first ordered my beloved Blueberry pancakes, I was given an option to choose multi grain pancakes. Result: OFF THE CHARTS DELICIOUS! Oddly, I have not been given this option since. So the next time, I attached a note requesting multi grain to the delivery request and called the restaurant. The person who answered was very nice and said that he had read my note and was getting my order ready. So the next time I did the same thing, but assumed that my note would be read and honored again. But this time I didn't call and to my disappointment, I was sent regular pancakes, not multi grain. Caf Eighty-Two or Seamless, please bring back the multi grain option!
robert
There's a reason for this diner-like restaurant's popularity -- everything on its wide variety menu never fails to meet expectations and the availability of virtually anything one may want at any time of the day always is fresh and delicious. Wish there was one or two things to recommend but in truth you can't go wrong ordering anything -- and delivery is always within the time frame advertised!
Kim
Great experience with ordering and delivery here. The veggie burger was huge! Next time I will try a different item though since I realized I am too much of a carnivore rather than a vegetarian. I have always loved their fries so they were good as well. Lastly, I odered a slice of the chocolate chip cake which was delicious! Omg would order that again!
RM
They always deliver quickly and the food is good. They've only made one mistake in the 3 years I've been ordering from them, and when I called them, they were exceptionally nice about it and refunded me right away, even offered to deliver the item, which was small. I really recommend this place. Wonderful service, Wonderful food.
Zoe
Food is always consistent and good. Never had a bad experience with these guys and I order pretty regularly from them. They don't show that they offer gluten free items on THIS particular menu but they have gluten free bread for an up charge for any sandwich or as your toast on the side of your eggs. Just ask!
About us
Alcohol, American, Breakfast, Dinner, Hamburgers, Mediterranean, Salads, Sandwiches, Seafood
Today

Delivery: 6:00 AM - 12:20 AM

Takeout: 6:00 AM - 12:20 AM

Delivery

Monday:

6:00 AM - 12:20 AM

Tuesday:

6:00 AM - 12:20 AM

Wednesday:

6:00 AM - 12:20 AM

Thursday:

6:00 AM - 12:20 AM

Friday:

6:00 AM - 12:20 AM

Saturday:

6:00 AM - 12:20 AM

Sunday:

6:00 AM - 12:20 AM

Takeout

Monday:

6:00 AM - 12:20 AM

Tuesday:

6:00 AM - 12:20 AM

Wednesday:

6:00 AM - 12:20 AM

Thursday:

6:00 AM - 12:20 AM

Friday:

6:00 AM - 12:20 AM

Saturday:

6:00 AM - 12:20 AM

Sunday:

6:00 AM - 12:20 AM